What Inspires Us
We believe academia is a powerful but underused resource. Thousands of scholars and billions in funding drive breakthroughs with the potential to deepen our understanding of our world and transform healthcare, government, business, and education. Yet this knowledge often remains trapped behind costly paywalls in largely impenetrable formats.
$67 Billion
Annual funding for research
at U.S. universities
350,000
Research faculty
at U.S. universities
1.6 Million
Academic journal articles
published each year
What We Do
Footnote partners with researchers and academic institutions to increase the impact of their knowledge. We translate academic expertise into actionable, engaging thought leadership for mainstream and targeted audiences. Footnote provides its partners a full range of services from communications strategy and idea generation to content creation and promotion. Contact us to learn more about what we can do for you.

Strategic Communication
Customers such as Brown University, the Mayo Clinic, and the Rhode Island School of Design hire us to develop goals and strategic plans for delivering research and thought leadership to new audiences.

Content
Creation
We have created over 150 engaging and accessible articles in collaboration with more than 125 academic experts from institutions such as Harvard, MIT, Stanford, Yale, Columbia, and Johns Hopkins.

Publishing and Dissemination
We share content with the general public and targeted audiences through our website, social media, and media partners such as The Boston Globe, Business Insider, Entrepreneur, the Huffington Post, and Quartz.
Staff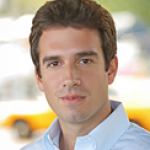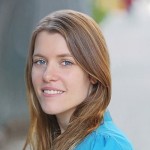 Diana Brazzell
Co-Founder & Executive Editor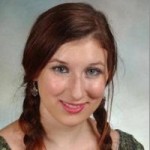 Editors
Advisors
Support Footnote's Mission
Join the conversation by following us on Facebook and Twitter.
Learn more about our mission and values and our Footnote contributors.
Become an academic contributor or join our editorial team.
Partner with us to promote the work of your research project or organization.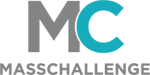 Footnote is proud to be a MassChallenge company.