Our Mission
Footnote collaborates with the academic community to amplify the impact of their research and expertise by sharing it with a broader audience.
Academic knowledge is a powerful but underused resource. The existing system for communicating scholarly research has a limited ability to drive change beyond the university, as knowledge often remains in jargon and journals targeting small communities of peer researchers. Driven by funding pressures and evolving ideas about the university's role in society, the academic community is increasingly taking a more proactive, expansive approach to the dissemination of ideas. Footnote helps universities and scholars play an active role in shaping how their research is communicated and used by the public.
Our Process
We believe powerful, transformative research can only have a broader impact when paired with effective communication strategies and delivered in engaging, accessible formats. We help our academic partners in three ways:

Strategic
Communication

Content
Creation

Publication and Promotion
Footnote has partnered with research centers and communications teams at institutions including Babson, Brown, Carnegie Mellon, Columbia, and Harvard to develop strategies for increasing the impact of their research. We have collaborated directly with over 150 scholars from schools like Johns Hopkins, MIT, UC Berkeley, and Yale to create engaging, evidence-based articles that have been published in media outlets including The Atlantic's Quartz, The Boston Globe, Entrepreneur, Fortune, Harvard Business Review, Inside Higher Ed, and The Washington Post.
Click here to learn more about how Footnote partners with universities, research centers, nonprofits, and individual scholars to expand the impact of academic research and knowledge.
Our Team
Leadership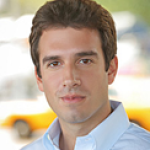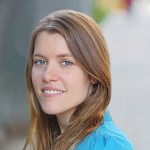 Diana Brazzell
Co-Founder & Executive Editor
Team
Advisors
Support Footnote's Mission
Join the conversation by following us on Facebook and Twitter.
Learn more about our mission and values and our Footnote contributors.
Become an academic contributor or join our editorial team.
Partner with us to promote the work of your research project or organization.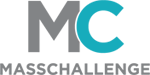 Footnote is proud to be a MassChallenge company.