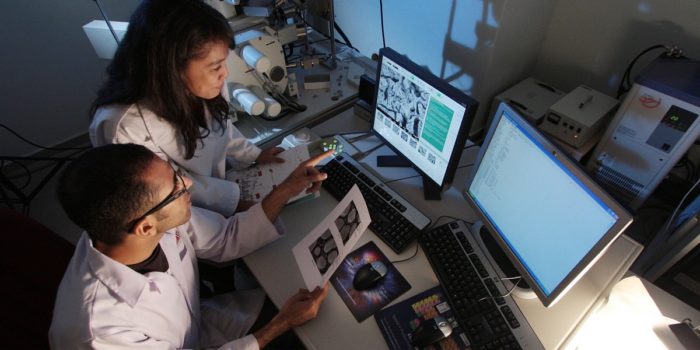 How do we know which scientific results to trust? Research published in peer-reviewed academic journals has typically been considered the gold standard, but in recent years our faith has been shaken by the revelation that many published findings don't hold up when scholars try to reproduce them. The question of which science to trust no longer seems straightforward.
This series examines how we can fix the "reproducibility crisis" and make science more reliable. It shares perspectives from experts and innovators who are changing the academic landscape to promote transparency and rigor in research.
The series was produced by Footnote in partnership with Stephanie Wykstra. It was supported by the Arnold Foundation and published on Inside Higher Ed and Footnote.