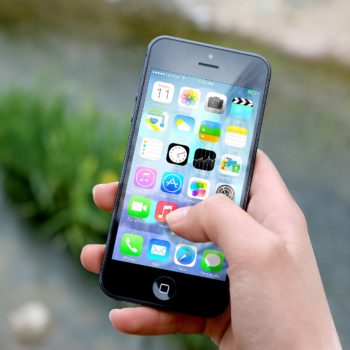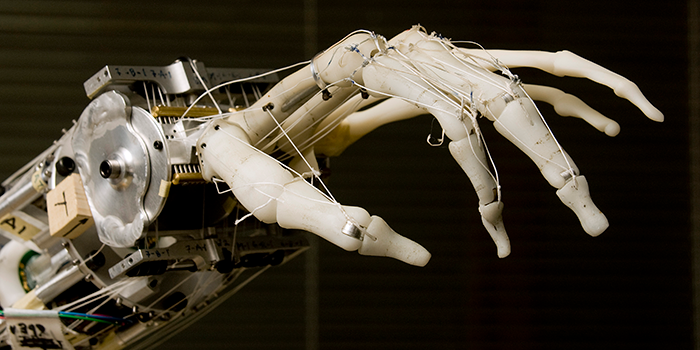 How will machines transform our human world?
Can consciousness be created in a lab? Will robots take over our jobs and fight our wars? How do you teach a machine to tell right from wrong? This article series examines the impact robots will have on our lives through the perspectives of academic experts in a wide range of fields, from computer science to philosophy to psychology.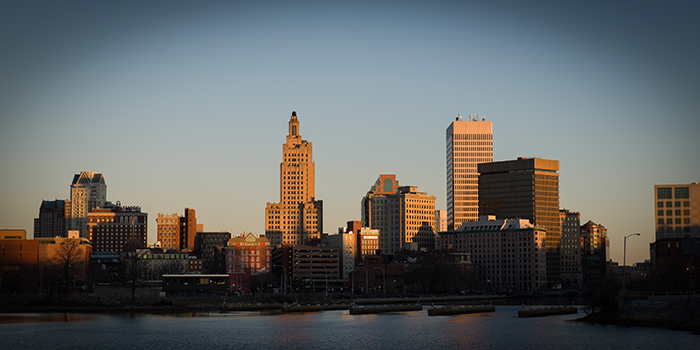 Using research to support evidence-based policymaking
How can state and local government enact more informed, more effective policies? This unique project in Rhode Island brings expertise and research from the state's academic community to policymakers seeking to make more informed decisions.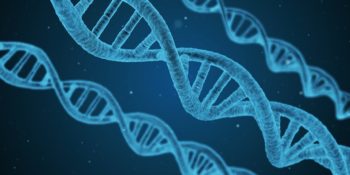 The ability to peer into our DNA is revolutionizing healthcare
Will tomorrow's doctors review your DNA before making a diagnosis? How are researchers developing new treatments tailored to patients' genetic profiles? Who owns the rights to your genetic information? This article series examines how new technologies and knowledge about the human genome are transforming healthcare and creating a world of personalized medicine.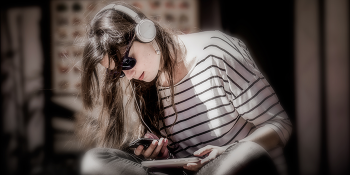 An audio exploration of new research and ideas
How can research and evidence help explain the world around us? How will innovative ideas from leading scholars shape government, business, and society? In Footnote's new podcast, Works Cited, we talk with academic experts and seek out real-world stories to understand what the research says and how it can help us make sense of our world.