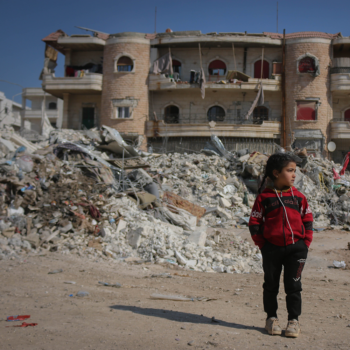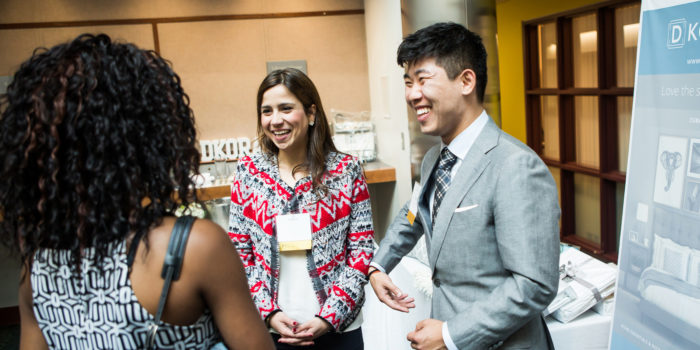 Leading insights on business and entrepreneurship
What makes a successful entrepreneur ? How do biases in the startup community impact the trajectories of careers and companies? How should we train the next generation of business leaders? Footnote is collaborating with scholars and research centers at Babson College on this series of articles about how to foster more dynamic, innovative entrepreneurship and business leadership.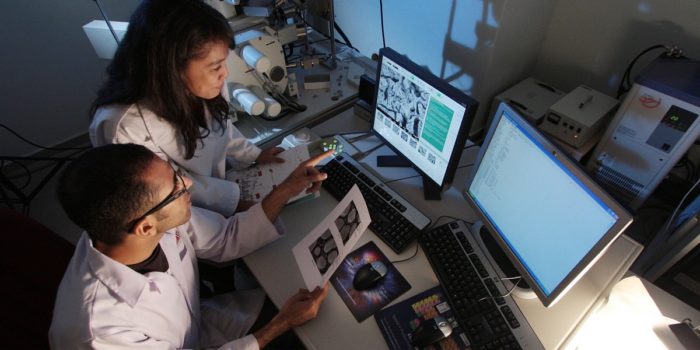 Addressing the "Reproducibility Crisis" in Science
How do we know which research to trust? Can the "reproducibility crisis" be fixed? A series of articles from innovators working to make research more transparent, rigorous, and reliable.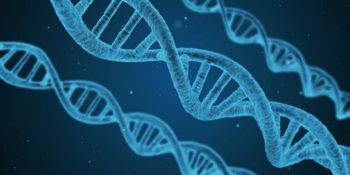 The ability to peer into our DNA is revolutionizing healthcare
Will tomorrow's doctors review your DNA before making a diagnosis? How are researchers developing new treatments tailored to patients' genetic profiles? Who owns the rights to your genetic information? This article series examines how new technologies and knowledge about the human genome are transforming healthcare and creating a world of personalized medicine.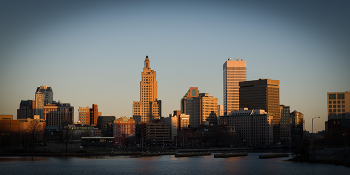 Using research to support evidence-based policymaking
How can state and local government enact more informed, more effective policies? This unique project in Rhode Island brings expertise and research from the state's academic community to policymakers seeking to make more informed decisions.